TNC COMMUNITY
We champion equity and inclusion for individuals with disabilities, inspiring lives of dignity, belonging, and joy.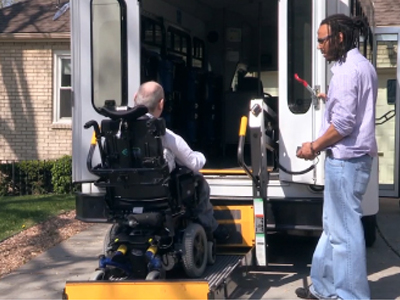 TNC Community provides habilitation services and a dedicated team of health professionals to individuals with intellectual and developmental disabilities. Some residents, most of them medically fragile, require care 24 hours a day, seven days a week, while others just need some assistance with everyday tasks. Read more.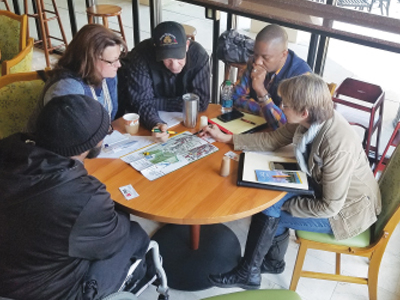 TNC Community provides many valuable resources for our residents, their families, caregivers, and friends. To view various trade associations serving people with disabilities and others who need community support as well as online resources important to the community and relative to the important work we do, Click here.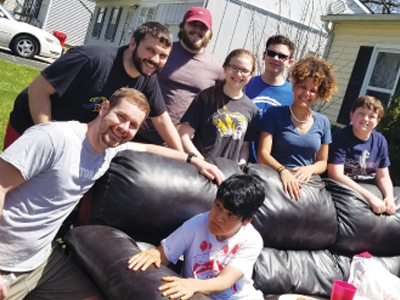 There are many ways to help or be involved with TNC Community – whether it be your gift through estate giving, volunteering your time, organizing a company fundraiser, or donating gently used household items. To learn more about the variety of ways you can make a difference in the lives of our residents and their families, Click here.