RESIDENTIAL & SUPPORTED LIVING
TNC Community provides habilitation services to individuals with intellectual and developmental disabilities. Our agency's investment in the health of individuals receiving support from TNC is evident. At the heart of our organization are the residents and staff that make up our communities. Some residents, most of them medically fragile, require 24/7 care, while others just need some assistance with every day tasks. We understand that every disability is as unique as the person so we customize our care to meet the need of each individual. Our health team intimately knows each individual – their moods, attitudes, behaviors so when something seems amiss, we begin to ask questions to determine the source of the change.
As the numbers of individuals who reside in Missouri state facilities continues to decline, the demand for supportive services from agencies like ours will remain a necessity. TNC employs an entire health team dedicated to our residents.
Our health team consists of:
A 24-hour on-call Director of Health Services who oversees the entire team
Community RNs
Health Support Coordinators who schedule routine and urgent medical appointments, provide transport and accompany the individuals
A Pharmacy Support Coordinator who monitors the usage of medications and any changes
A registered Dietician for nutritional evaluations and a full health assessment for each individual
Our collaborative efforts, along with medical providers, allow us to quickly communicate any medication side effects or other health-related issues.
Community Integration is vital to the health and well-being of our residents. TNC Community offers assistance with planning activities and provides transportation to these outings.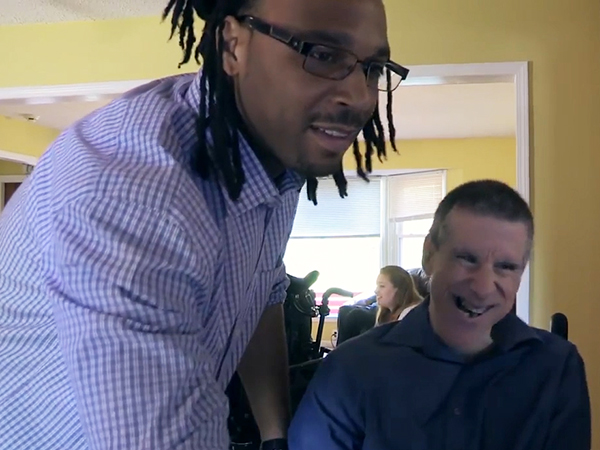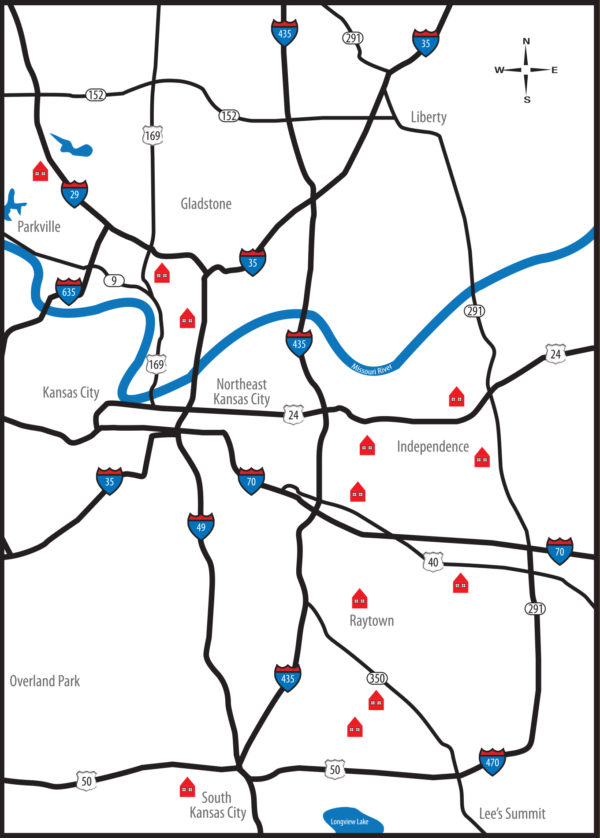 TNC's Residences are Located Throughout the Kansas City Metro Area