TNC HISTORY
Founded in 1949 as the Cerebral Palsy Foundation and later becoming the Harry S. Truman Children's Neurological Center, we now operate as TNC Community. We're a nonprofit dedicated to providing support and care for individuals with intellectual and developmental disabilities in homes like mine and yours, nestled into neighborhoods across Missouri.
Our agency is rich in history. President Harry S. Truman served on our Board of Directors in the 1960s. For more than seven decades, our agency has contributed to a cultural shift toward greater empowerment of adults with IDD. Advocating for interdependent living, education, and community inclusion through caring support is the mission of TNC Community.
We provide around-the-clock habilitation services to individuals with severe IDD through Group and ISL (Individualized Supported Living) homes. For individuals who live independently with IDD, TNC supports programming to help with specific tasks, develop skills, or get involved in the community. TNC Community's administrative offices are at 12404 East US 40 Highway in Independence, Missouri.
TNC Community is led by an executive director under the guidance of a volunteer board of directors. We have consistently received the highest level of accreditation from the Commission on Accreditation of Rehabilitation Facilities (CARF) and are active members in the Missouri Association of Rehabilitation Facilities (MARF). TNC Community is registered with GuideStar at platinum status.
TNC Community receives partial funding from Developmental Disability Services of Jackson County – Eitas, Developmental Disabilities Resource Board of Clay County, United Way of Greater Kansas City, and the Missouri Department of Mental Health. We also rely on contributions from the community.
Tax-deductible donations can be made online, by phone, and through the mail or bequests. Learn more on our Donate page. All donations are appreciated and acknowledged.
Notice To The Public
Harry S. Truman Children's Neurological Center, dba TNC Community, operates its programs and services without regard to race, color, and national origin in accordance with Title VI of the Civil Rights Act. Any person who believes she or he has been aggrieved by any unlawful discriminatory practice under Title VI may file a complaint with TNC Community.  Complaint must be filed within 180 days after the date of the alleged discrimination.
Contact Us for information on TNC Community's civil rights program or call 816-373-5060. Complaints can also be filed through the Contact Us form, in person, or by mail to our administrative office: 12404 E US 40 Hwy, Independence, MO 64055.
If information is needed in another language, call 816-373-5060 or Contact Us.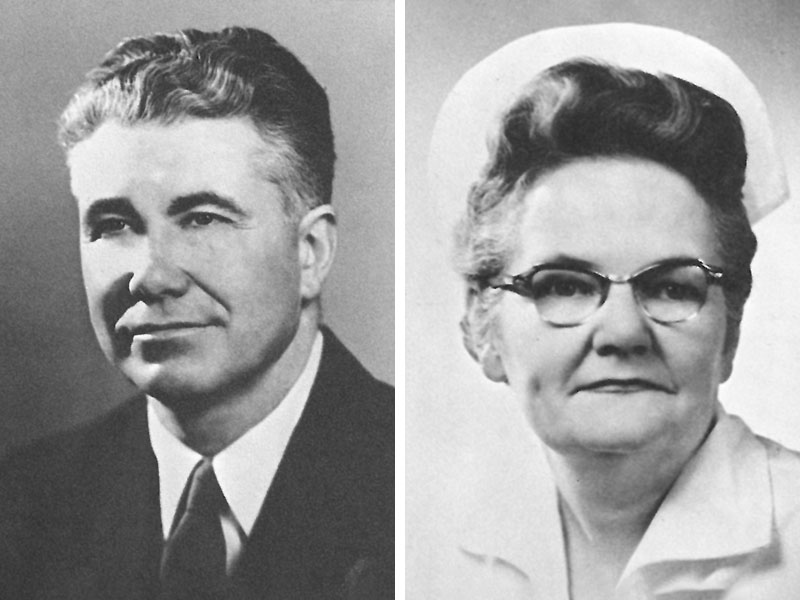 Founding spouses: Robert E. Bruner, MD,
and Virginia C. Bruner, RN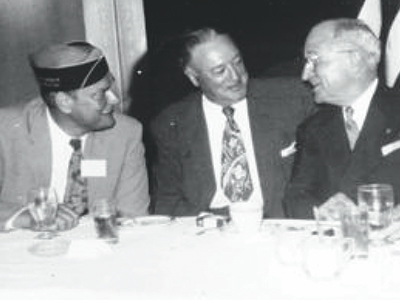 US President Harry S. Truman served as a member of our Board of Directors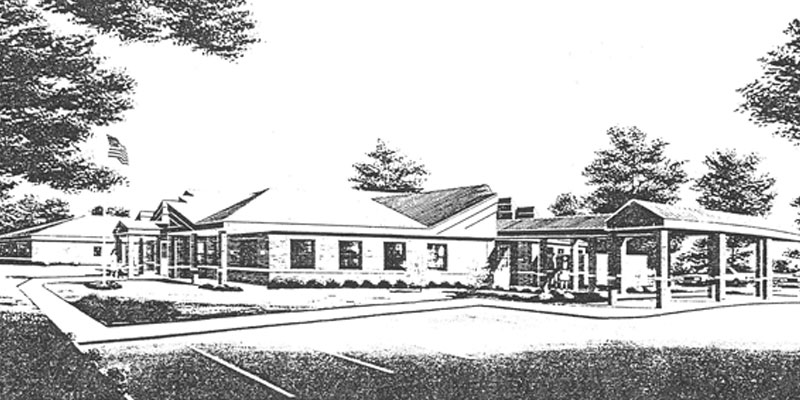 TNC Community operated a premiere facility for decades on Woods Chapel Road,
Kansas City, Missouri